Christmas Choices for 2015 . . .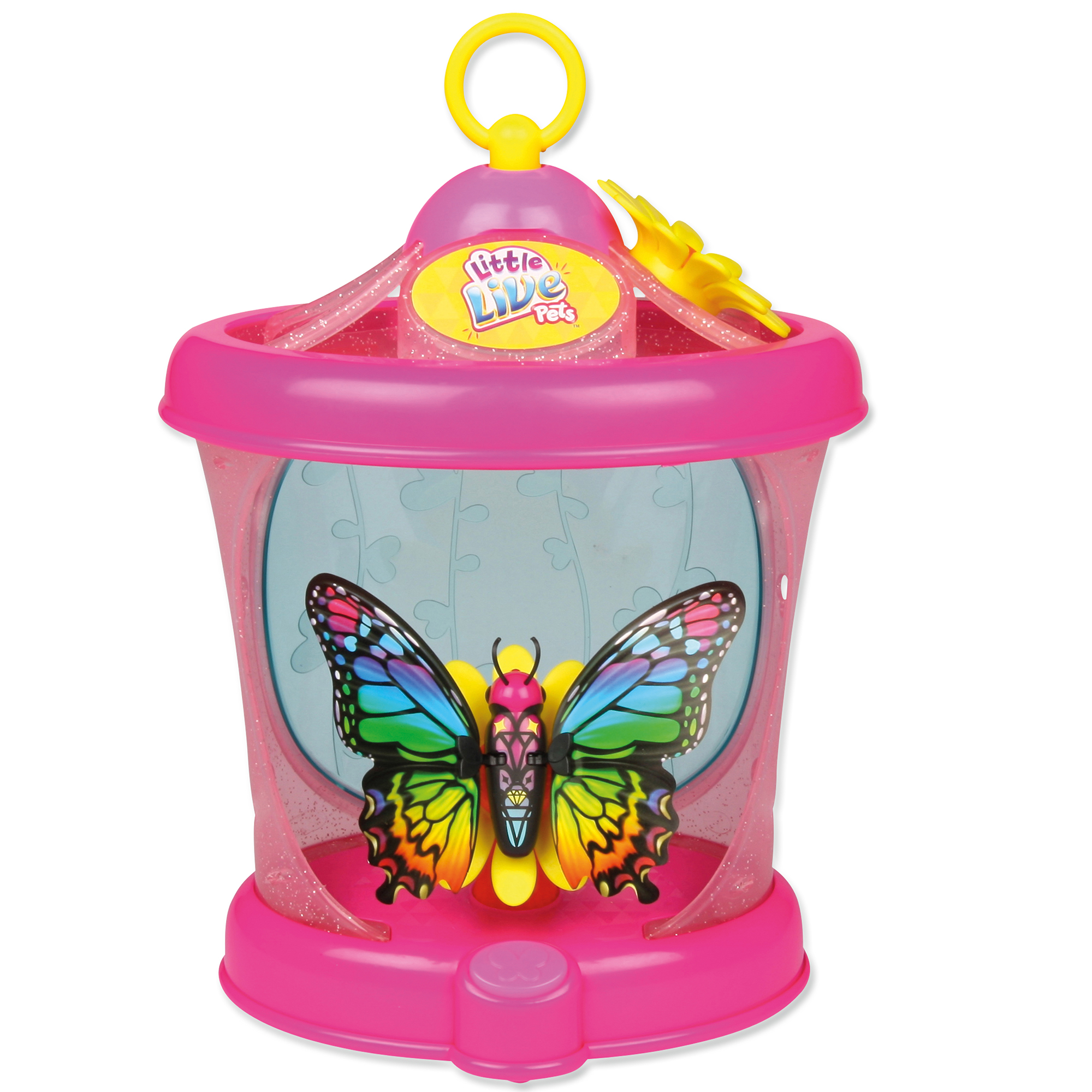 Give your Little Live Pet Butterfly it's very own home with the Butterfly House. Charge your exclusive pretty butterfly in its home and then watch it come alive. Beautiful Little Live Pets Butterfly is your new pet friend that magically comes alive and flutters in the palm of your hand! Feel how real your new friend feels as it flaps and flitters its stunning wings just for you. Your Little Live Pet Butterfly feeds and gets energy in its own Butterfly House home, the more you feed your pet the happier she becomes. With her wings dancing magically in the palm of your hand this is the lifelike pet that every child wants! House includes a second flower pad to display additional pet friends. Requires 3 x AA batteries (included).
Best Price: £23.00 from Hamleys
Here you will find more information on the product you have selected – whether you have searched for a particular toy, chosen a known brand, selected a shop or category, then these links will furnish you with further details and comparative prices where available.
Keep checking back with us as the range of available Christmas toys and gifts is being continually updated.