Christmas Choices for 2015 . . .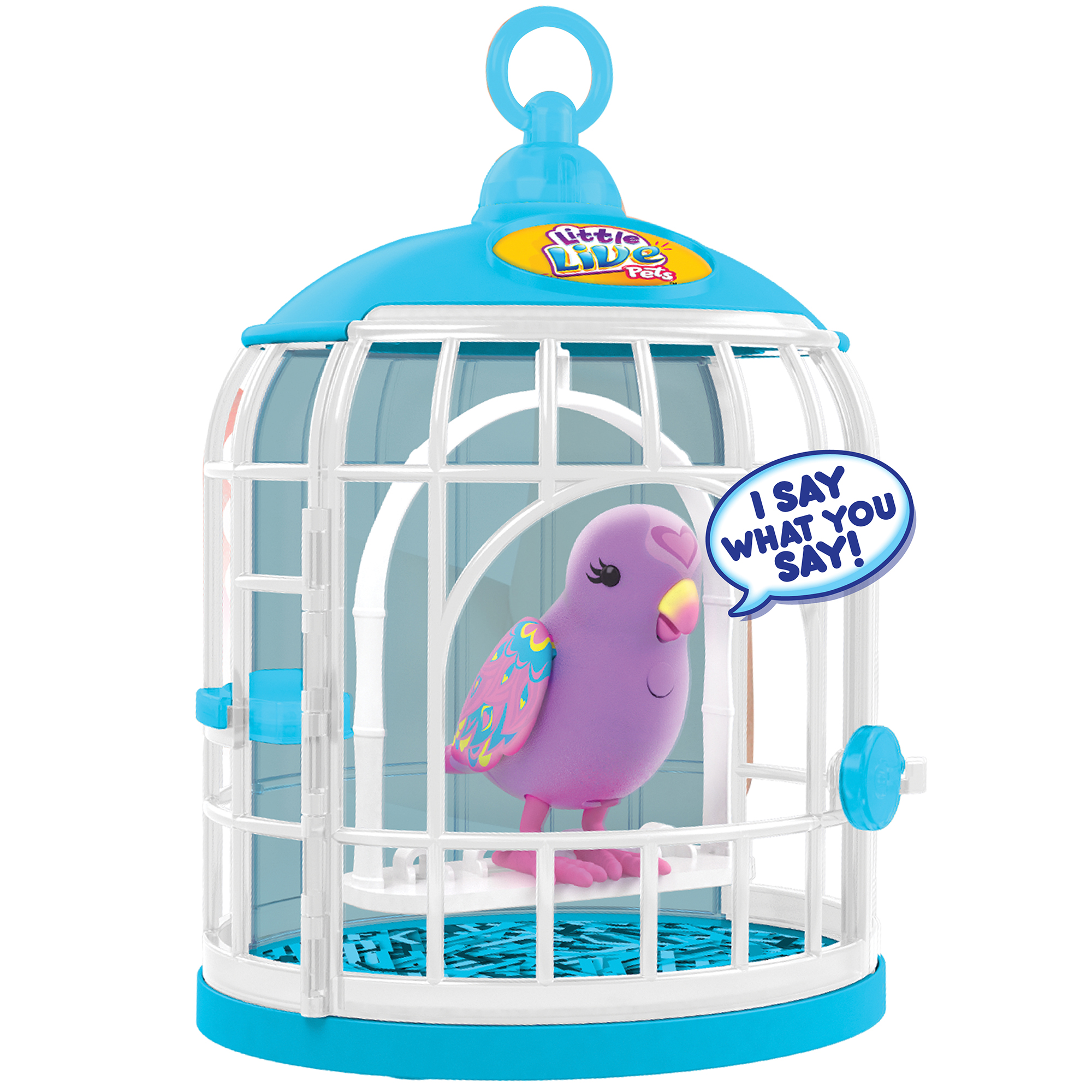 Please note: This is an assortment pack. 1 will be supplied and picked at random. Colours and decorations may vary. The Little Live Pets Bird Cage gives your pet bird it's very own home to sit and swing in! Your new bird will respond to your touch, sing, chirp and tweet just for you! The more you play with your bird the happier it becomes, when your bird is super happy it will even whistle you a special tune! Little Live Pets Bird can even talk back to you, use the button on your birds chest to record 10seconds of your voice then listen as your cheeky birds talks back to you. Sit and swing your bird on the perch. Take your new pet bird with you anywhere in their new portable bird cage home. Requires 2 x AAA batteries (included).
Best Price: £21.00 from Hamleys
Here you will find more information on the product you have selected – whether you have searched for a particular toy, chosen a known brand, selected a shop or category, then these links will furnish you with further details and comparative prices where available.
Keep checking back with us as the range of available Christmas toys and gifts is being continually updated.